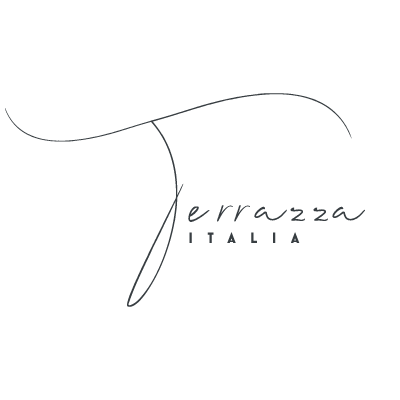 Terrazza Italia
Starting a "new" journey.
The flavors you are familiar with may excite you, perhaps surprise you.
On this road, every moment of your life will be spent with a real but different Italian taste experience. You will witness Italian traditions, culture and art in every corner. And this journey will start all over again every time when you come to Terrazza Italia.
At Terrazza Italia, we come together to have long conversations with our loved ones accompanied by Italian delicacies, to be surrounded by the comfort of Terrazza Italia that reminds one of the "essence" inside, and to leave the rush behind for a while.
At Terrazza Italia, the recipes that are filtered from the Italian tradition and combined with the diversity of the local in Turkey are prepared with the experience of Chef Claudio Chinali. While tasting these special platese, you might enjoy not only the food on our palate, but also life.
On the terrace of Terrazza Italia, we become "one" while sharing "the moment" with those who surround our table. We embrace life with all its sweet and bitter richness, and celebrate the experiences that make us who we are, together with those who can stay authentic in the crowd.
Now, we are in a different room of the same house: Zorlu Center Bridge Floor, inside Eataly…
Here, the taste of Italian delicacies will remain on your palate, and your pleasant memories will always remain in your heart...
Welcome to Terrazza Italia.
Working Hours
Sunday - Thursday
12:00-22:00
Friday and Saturday
12:00-23:00