ABOUT US

The idea behind Eataly is very simple: Bringing together the place where you can eat and buy the best Italian food and everything that you may learn about what you eat under the same roof…
Eataly concept was maturated in 2004 after a three-year research and planning period and Eataly opened its first store in January 2007 in Torino, Italy.
Since 2004, Eataly created its product range by establishing best quality food and beverage firms and purchasing stocks from the firms that met this criterion.
Today, with more than 19 companies that it owns or is a partner of, Eataly has become the producer and distributor of best quality Italian foods including water, non-alcoholic beverages, fresh meat, processed meat products, cheese, pasta and pastry. There are more than 40 stores in 4 continents around the world.
"Eataly's success is linked to our philosophy, because people can eat, shop and learn, all about high-quality food, three activities that don't coexist anywhere else. Moreover, our informal style of communication shows how direct and approachable we are, just the way people like."
- Oscar Farinetti
OUR MANIFESTO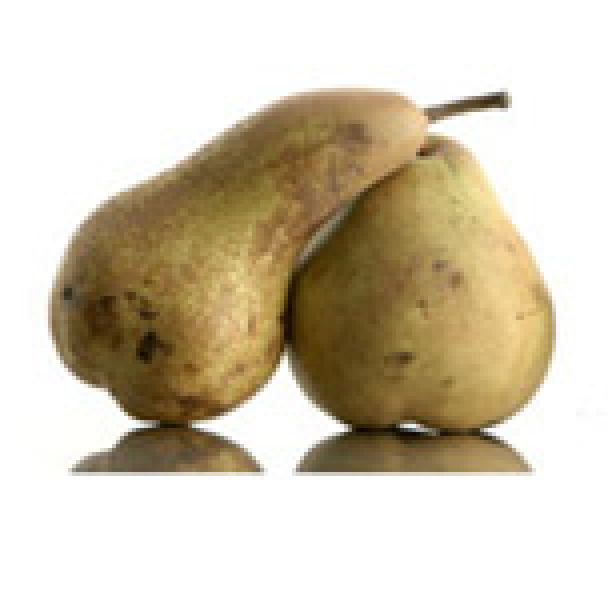 WE'RE IN LOVE WITH FOOD
We love high-quality food and drink. We love the stories about it, the people who produce it, and the places it comes from.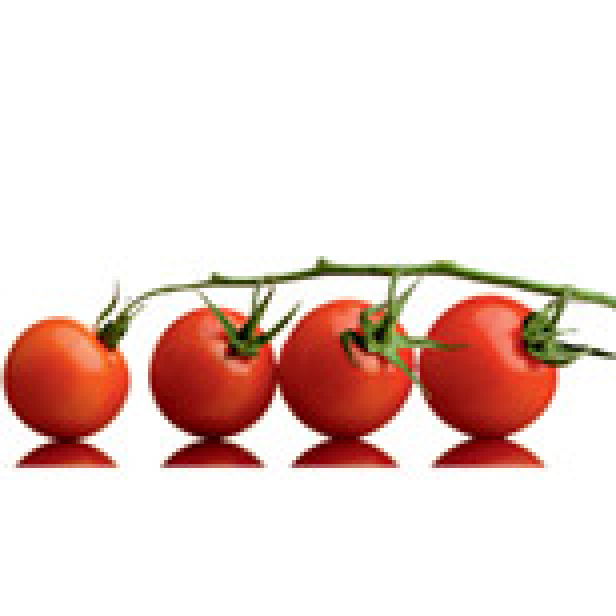 FOOD UNITES US ALL
Good food brings all of us together and helps us find a common point of view.
We believe that one of the greatest sources of joy is what happens around the dinner table.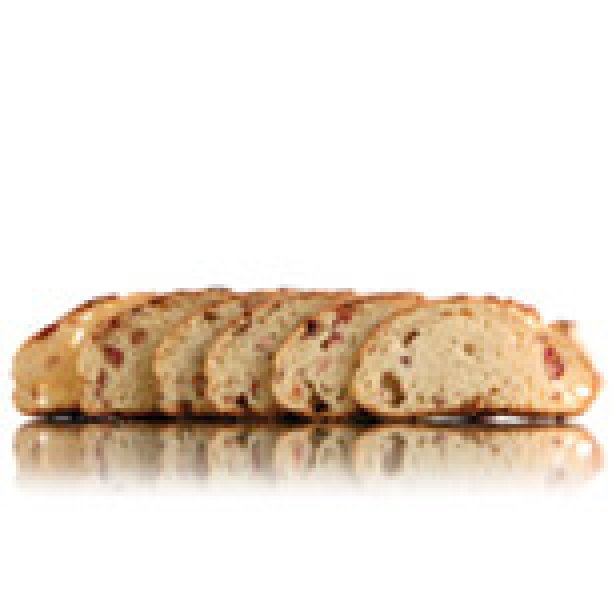 OUR PASSION HAS BECOME OUR JOB
We've dedicated our daily lives to promoting a real understanding of high-quality food and drink. How lucky are we that we get to do what we love?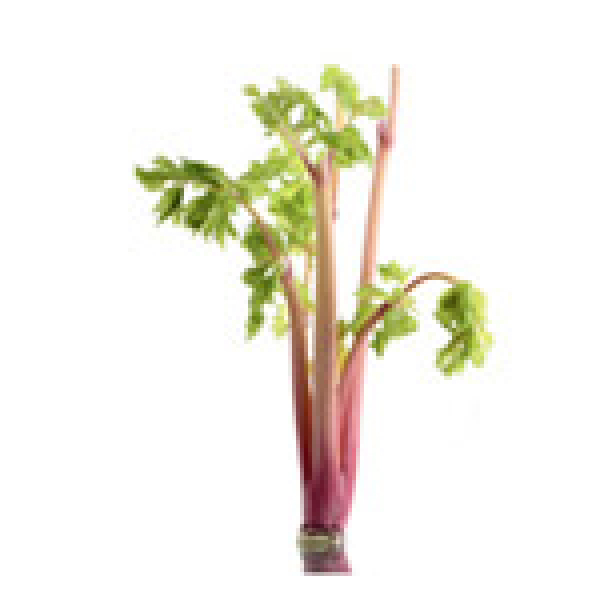 THE SECRET TO QUALITY OF LIFE? QUALITY PRODUCTS
By creating and offering the best products, we improve our own lives and bring added value to yours.
Enter a world dedicated to quality: that means quality food, quality drink, and ultimately, quality time.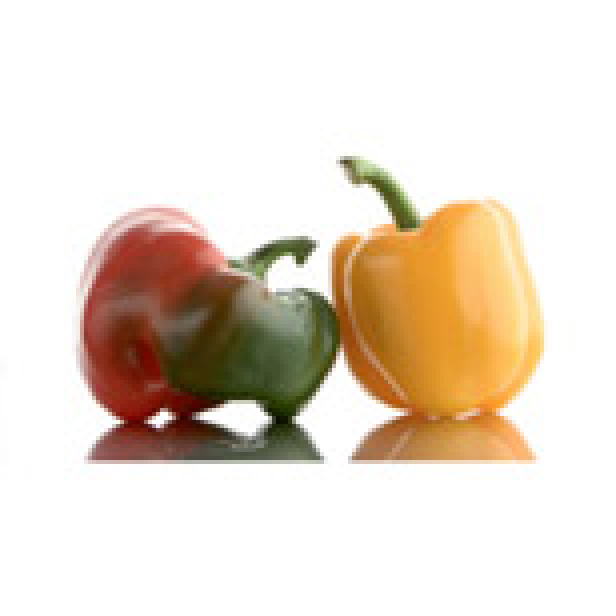 OUR TARGET AUDIENCE IS EVERYONE
Whether you're here to buy a loaf of bread, prepare for a lavish dinner, or sit down to enjoy a meal, we want this to be your place. We want you to be comfortable, happy, and enriched by every visit.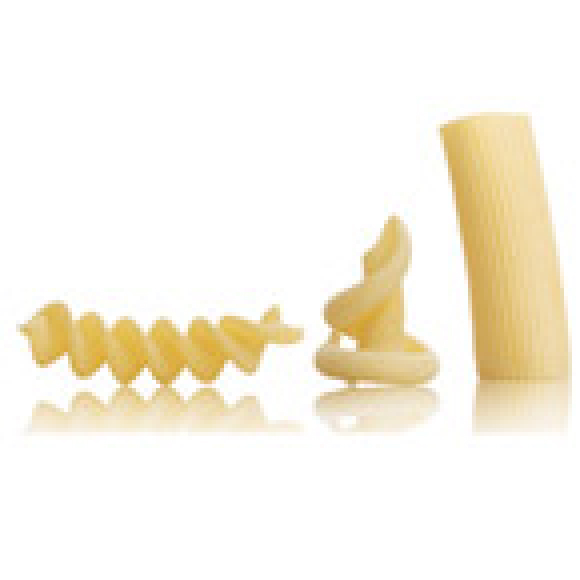 EAT. SHOP. LEARN.
This is a store with stories. Here, you won't just discover what you love: you'll also learn about what you love.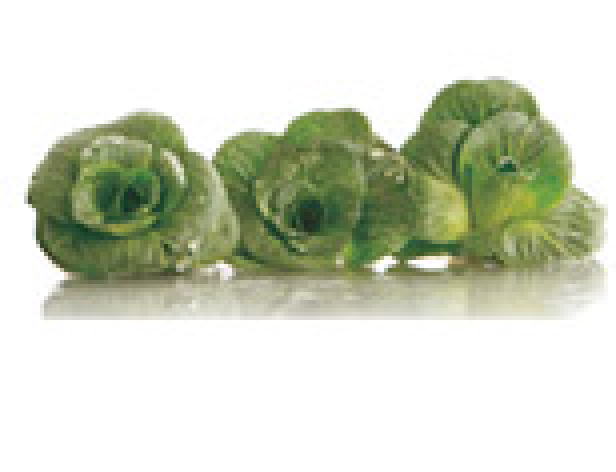 WE'RE IN THIS TOGETHER.
What you choose every day determines what we'll stock on our shelves over time. When you demand quality products, you support the local farmers, fishermen, butchers, bakers, and cheesemakers who produce them. You create a better environment—for eating and beyond.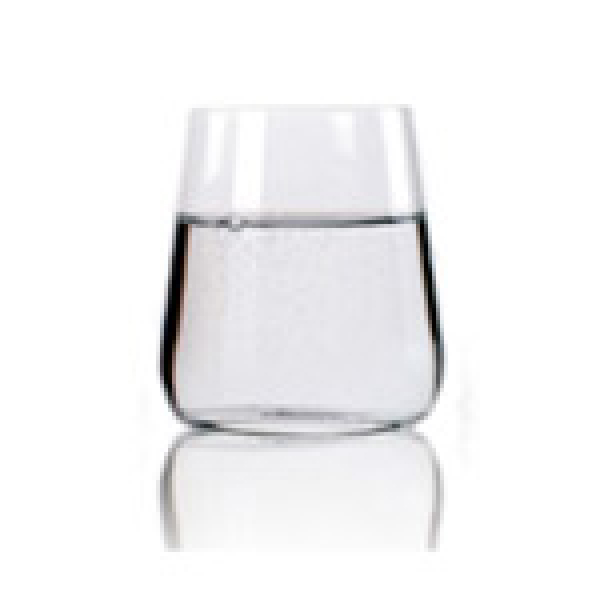 OUR THREE PROMISES TO YOU
1. Choice: We offer a diverse selection of quality food and drink.
2. Accessibility: We are dedicated to offering the best products at the lowest possible price points.
3. Knowledge: We feel that it's not just important that we know everything about what we sell and serve but that you also learn about the products we are so passionate about. We share with you the stories of the people and places behind all that we offer. The more you know, the more you enjoy.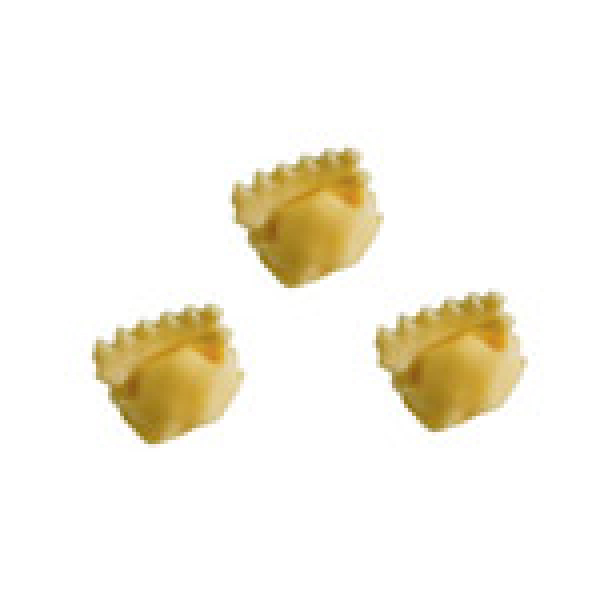 YOUR TRUST IS EARNED EVERY DAY
In all ways, we promise to be scrupulously honest. We'll never encourage you to buy more than you need or spend more than you can afford.