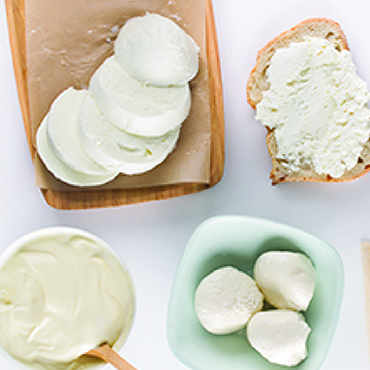 Mozzarella and Fresh Italian Cheeses:
The beginning of Italian cuisine.. Learn how to prepare delicious Italian cheeses, from Mozzerella to Stracciatella, from Eataly's masters, with all their delicacies! If you want to surprise your loved ones with delicious Italian artisanal cheeses that you have prepared yourself, do not miss this workshop.
Mozzarella and cheese making and processing techniques.
Menu:
Nodini
Rotolo di mozzarella
Mozzarella fior di latte
Burrata
Stracciatella
Our programs take place with the participation of at least 6 people.
Children under the age of 18 are not accepted to the event. Participants aged 18 and over are subject to a ticket.
Only one person works at the stations.
It is not possible to cancel or change the course taken.
Eataly Kitchen Workshop reserves the right to make changes to all information at any time and without prior notice.
Tickets are for single occupancy