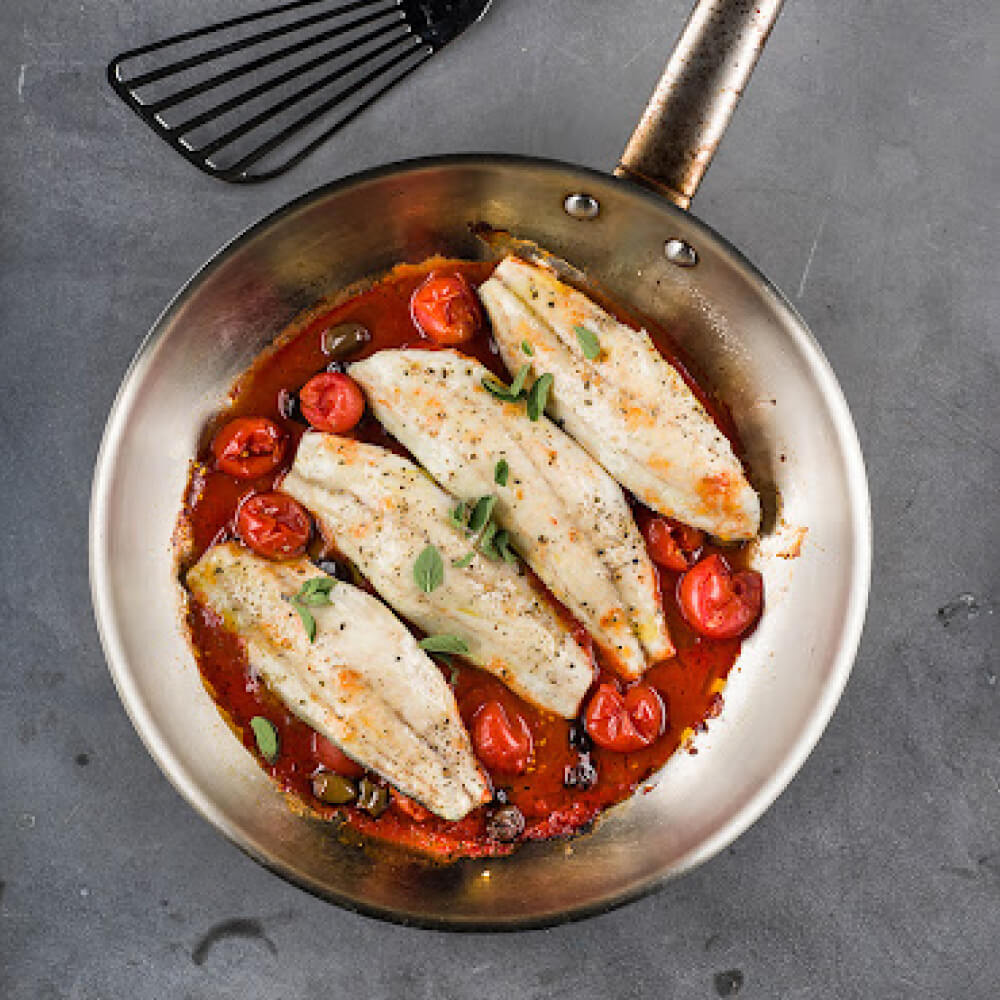 Cook Like Italian
We invite lovers of Italian cuisine to experience and learn about real and authentic Italian cuisine in the right place, at Eataly Kitchen Workshop! You will be amazed by the taste of real Italian food that you will prepare using the most delicious Italian ingredients with Italian regional geographical indication products!
Menu:
Branzino all'acqua pazza: Steamed sea bass.
Risotto ai funghi: Mushroom risotto.
Cantuccini: Tuscan macaroons.
*Note:
Our programs take place with the participation of at least 6 people.
Children under the age of 18 are not accepted to the event. Participants aged 18 and over are subject to a ticket.
Only one person works at the stations.
It is not possible to cancel or change the course taken.
Eataly Kitchen Workshop reserves the right to make changes to all information at any time and without prior notice.
Tickets are for single occupancy